About Us
Beginning in 2002, WorldAPP, provider of Form.com and Key Survey, entered the software arena with one goal: to help companies improve their business processes. Back then "the cloud" was a relatively new term that no one really understood, but you didn't have to. The cloud wasn't what companies were buying to remedy bottlenecks in their organization. They were, and are still today, buying service. A service that provides them the tools, technologies, and most importantly, the human interaction required define, develop and deploy an enterprise solution that drastically improves their data-driven operations.
For well over a decade, we've delivered on our promise "to be of service" and out of that, something very special happened: our customers started calling us partners. Partners in their journey to run their business better by leveraging our people and our technology. Today those partnerships have fueled the evolution of our core technology offering, from what originated as an enterprise data collection tool (Key Survey) to a robust business process platform (Form.com) that is able to completely transform form-based processes from end-to-end.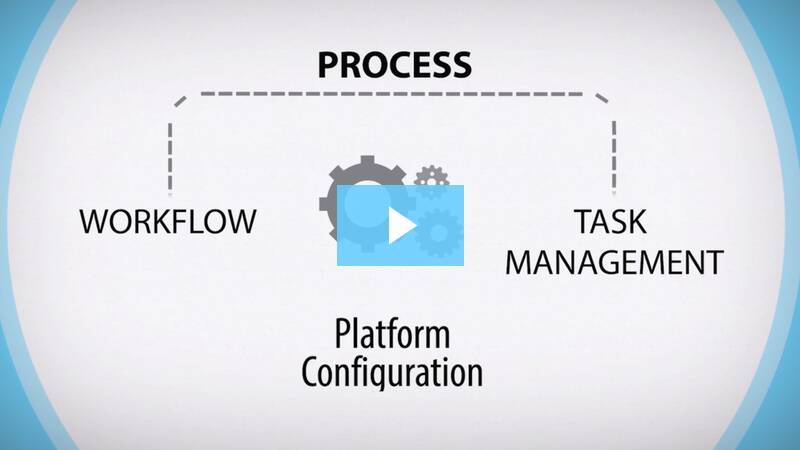 Customers
We wanted to offer an alternative for larger enterprises – to change the "build vs buy" conversation taking place in boardroom meetings around the world. Our technology focus has always been on bridging that gap. To offer a software platform that enabled companies to get that ideal software solution without having to do any of the work and at a fraction of the cost of building a solution internally.
See all customers
Our leaders
Bill Brown
Executive Board Member
Andrey Bondarenko
Director of IT
Teresa Crisci
Director of Client Services
Terry Dolan
VP of Marketing
Cedric Gioan
Director French operations
Steven Bergstein
Director of Professional Services
Ryan Lucas
Director of Global Sales
Liam Davies
VP of Customer Success